PROTECTING A PIECE OF HISTORY
SOUTHAMPTON, UK: The 15th century Tudor House Museum is undergoing extensive refurbishment to turn it into a magnificent attraction for locals and tourist alike. The ongoing work includes repairs and improvements, as well as a new café and venues for special events. HI-FOG® has been selected to provide modern fire protection for this historical monument.
Marioff has protected hundreds of cultural heritage sites globally such as churches, museums, cathedrals, theatres, and castles. The HI-FOG® water mist fire protection system is the preferred choice for cultural heritage sites due to its extremely low water consumption, using up to 90% less than conventional sprinkler systems. HI-FOG® uses stainless steel, high grade brass and other sustainable materials for long system life and minimal maintenance.
Built in 1495, the Tudor House Museum is Southampton's oldest museum and dearly loved by local residents. Over the centuries, it has served many purposes, from a family residence to a bookbinder's business. The need to protect this gem of Southampton from fire was obvious. However, such an old structure presents many challenges for a conventional fire protection system. There is very little space for installing such systems, and visual aesthetics must be preserved.
The small pump unit and water reservoir of HI-FOG® were perfect for the Tudor House. HI-FOG® tubing is very narrow and can be bent on site into precise directions, allowing easier installation and keeping it hidden from visitors. The small HI-FOG® sprinkler heads also help maintain the historical feel of the museum. A gas driven pump unit was selected to avoid the need for an external power source and ensure operation even in the case of a blackout.
HI-FOG® is tested and proven according to European OH1 fire hazard classification in full scale fire tests and also carries VdS approval. If a fire does occur, HI-FOG® maximizes the recoverability of culturally invaluable items by delivering superior fire fighting with minimal water. And because it uses pure water, HI-FOG® is safe for people and can be activated immediately without the need for evacuation.
When it reopens in the summer of 2011, visitors will be able to learn about the history of the Tudor House through the lives of the people who once lived and worked there, as well as enjoy the authentically reconstructed 16th century Tudor Knot Garden.
For more information please contact:
Marioff Ltd.
Mike Faers
Business Development Manager
Badentoy Crescent
Badentoy Park
Portlethen
Aberdeen
AB12 4YD
Scotland
Mobile: + 44 (0) 7887 502557
Office: + 44 (0) 1224 784844
Facsimile: + 44 (0) 1664 562776
Email:
michael.faers@marioff.co.uk
www.marioff.com
Press release images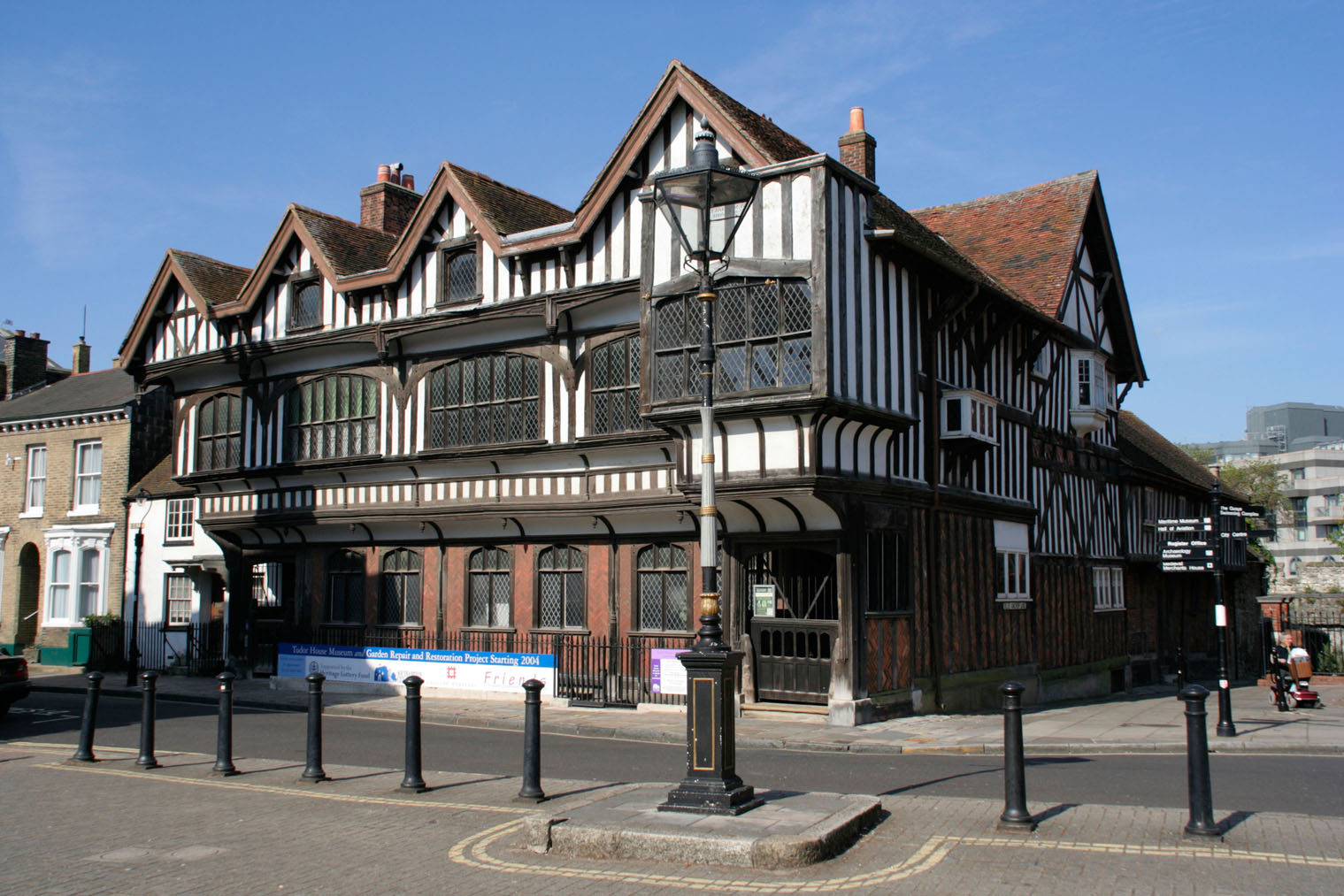 Tudor House Museum © Marioff Corporation Oy