Wallenius Wilhelmsen ASA
Strandveien 20
1366, Lysaker
Norway
Publications

Published on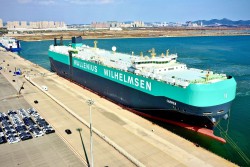 With current market conditions putting pressure on exports from China, our new liner service from Dalian in the northeast of the country to North America offers customers a reliable solution to meet their shipping needs.

Published on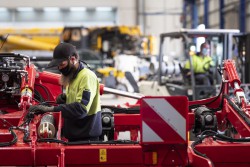 Access to data in one place not only supports greater transparency allowing for more agile decision-making, but also reduces complexity and time for customers looking to streamline their machinery supply chain.

Published on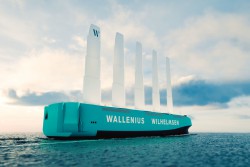 Introducing Orcelle Wind – our wind-powered pure car and truck carrier capable of achieving up to 90% reduced emissions compared to today's most efficient vessels – which we hope to have ready for the high seas by 2025.