Publications

Published on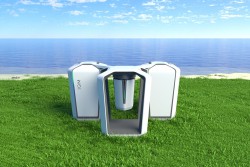 IQM will use the funding to expand international business and accelerate product development, with a focus on developing quantum processors to help tackle the climate crisis. IQM is the leading European startup building superconducting quantum computers for HPC centers, research institutes and businesses across the continent. In the future, quantum computing could help to solve complex problems at faster speeds than classical computers for anything from drug development to predicting financial markets. The closing of this round is the largest raised by a European quantum computing company.

Published on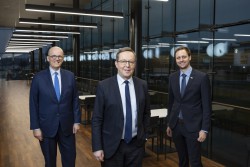 VTT and IQM have entered into an agreement to establish a co-innovation partnership and begin building Finland's first quantum computer. The cooperation will bring together top expertise in quantum technologies and enable a leap in Finland's quantum capabilities. The government of Finland has granted the project EUR 20.7 million funding.

Published on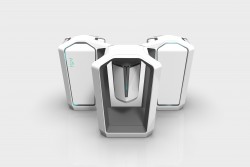 IQM Quantum Computers (IQM) the European leader in building superconducting quantum computers, today announced that it has raised €39 M in Series A funding, bringing the total amount of funding raised to date to €71 M.