Publications

Published on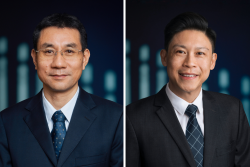 Steerprop has strengthened its presence in China and Southeast Asia by appointing two seasoned propulsion and vessel engineering experts, Ayhwa Ngoh as Regional Sales Manager in Singapore and Robbie Wang as General Manager, Sales in China.

Published on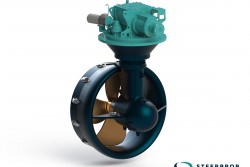 UZMAR Shipyards in Turkey is one of the world's top-notch tugboat builders with a very good reputation worldwide. The company has now chosen Steerprop to deliver six SP 20 WD azimuth propulsion units for a series of three Robert Allan Ltd. designed RAmparts 2300_UZM tugs being built.

Published on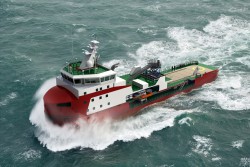 /ins   The world's first double acting, shallow-draught ice-breaking vessel, built by the Dutch shipyard Royal Niestern Sander for the Russian companies Mercury Sakhalin and Pola, will be fitted with Finnish Steerprop's azimuth units as its main propulsion and steering system.