Kotkamills OY

P.O. Box 62-63
FI-48101 Kotka, Finland
Street address:
Norskankatu 6, 48100 Kotka

Tel. +358 5 210 11
Fax +358 5 210 1864
Download logos

Vector graphic
Raster graphic
Kotkamills Oy 
Environmental sustainability increased in significance during the early 1990s. An anaerobic effluent treatment plant started up in 1990.
Energy production was modernised with the advent of a new combined heat and power plant in 1993. The natural-gas-fuelled plant boasts greater efficiency and is more environmentally sound. The power plant also made the mill self-sufficient in terms of electricity.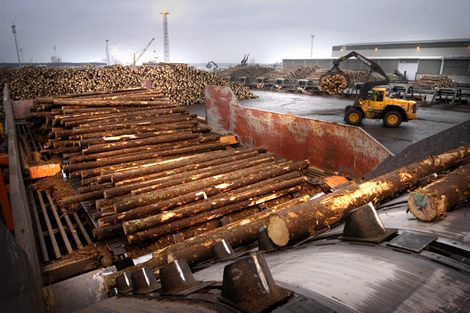 2010
Stora Enso Kotka Mills become Kotkamills Oy under the new owner OpenGate Capital. A decision was made to invest in a plant for the treatment of recovered fibre. The new production line is expected to be fully operational in 2011.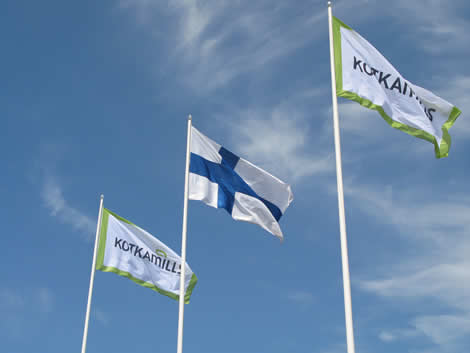 2015
New Finnish owner from March 2015 onwards, majority owner MB Funds.
Over EUR 100 million investment in converting printing paper machine to produce high-quality  folding boxboard and barrier board, to be completed in summer 2016.


Publications