Vaisala Oyj
Head Office
P.O. Box 26, FI-00421 Helsinki, Finland
Vanha Nurmijärventie 21, 01670 Vantaa
Publications

Published on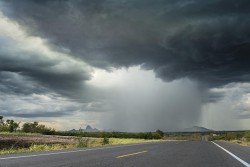 Vaisala 's  road weather service selected by TomTom to improve driver safety TomTom integrates Vaisala's environmental data capabilities into its Hazard Warnings service to deliver time-critical alerts for road weather hazards.

Published on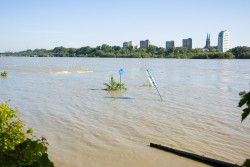 Vaisala  help s  improve meteorological observations  and mitigate impacts of flooding  in Poland Vaisala   will help  the Polish Institute of Meteorology and Water Management – National Research Institute  to build up local capabilities to tackle effects of extreme weather due to climate change. Outstanding environmental observations, forecasting, and early warning systems help safeguard both lives and property.  This will be even more important in the future as  extreme weather events ,  such as  the floods  seen across  Europe this summer ,   are forecast to  become more frequent.

Published on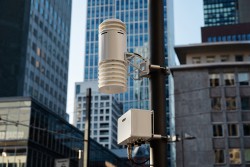 By identifying pollutant gases and particles in real time, the new AQT530 sensor advances Vaisala's offering to improve decision-making and empower stakeholders in urban communities around the world .