Akzo Nobel N.V.
AkzoNobel Center
Christian Neefestraat 2
1077 WW Amsterdam
The Netherlands
+31 88 969 7809
Publications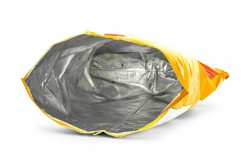 A future where food packaging is more sustainable – and no longer contains aluminum – has moved a step closer, thanks to a major breakthrough in ongoing research involving AkzoNobel.

Published on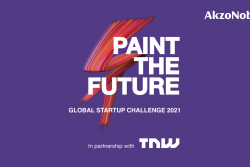 Connecting with passionate tech innovators is the goal of a new Paint the Future partnership between AkzoNobel and the "heart of tech", TNW (The Next Web).

Published on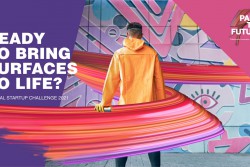 Startups are about to embark on another exciting journey of discovery and collaboration with AkzoNobel – it's launch day for the Paint the Future global startup challenge 2021.