Publications

Published on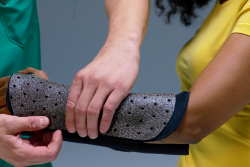 The new cast, consisting of biodegradable Woodcast material and self-adhesive Unitex fabric, makes casting significantly faster and safer.

Published on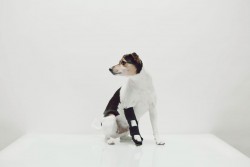 The teams combine Dassiet's clinically proven medical and material innovations with OrthoPets' strong experience in custom pet orthoses to provide human level care for animals.

Published on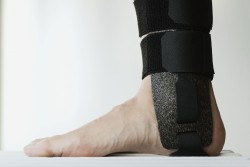 Woodcast is a lightweight biodegradable material made from wood and biopolymers, originally developed to replace the plaster casts traditionally used in hospitals. The material, invented by the Finnish high-tech company Onbone, proved to be so versatile that it is now used in a wide array of usage areas, one of them being sports.