Bio-Gate AG
Neumeyerstr. 28-34
D-90411 Nürnberg
Publications

Published on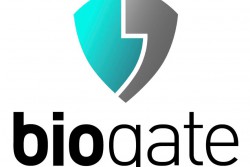 /ins Nuremberg, 29 January 2019 – Bio-Gate AG, concluded a pre-submission with FDA regarding its HyProtect™ coating technology, which is an ultrathin plasma coating containing pure silver and polysiloxane that protects the surfaces of medical implants against bacterial colonization.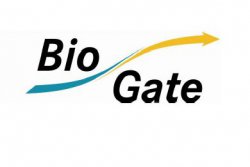 /INS. Nürnberg, (Feb. 2, 2015) – Bio-Gate AG, Germany announces today that it has signed a license agreement with VetBiotek for marketing and selling products in the veterinary channel that feature Bio-Gate's MicroSilver BG™ technology, a pure silver powder consisting of highly porous and micro-sized particles of medical-grade silver. The products distributed by VetBiotek will be used for dermatological applications associated with companion animals. The patent rights granted to VetBiotek are exclusive for the United States and Canada and non-exclusive elsewhere.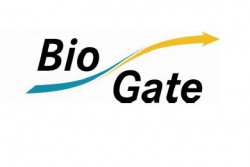 /INS. Nuremberg (Germany), Bio-Gate AG (ISIN DE000BGAG981), is a leading provider of antimicrobial products and multifunctional surface coatings for the medical device industry. Bio-Gate has successfully coated multipurpose stainless-steel bone plates for BioMedtrix, a US manufacturer of veterinary implants. Data from a patient observation on dogs will be presented in mid-October by BioMedtrix at the ACVS conference (American College of Veterinary Surgeons).